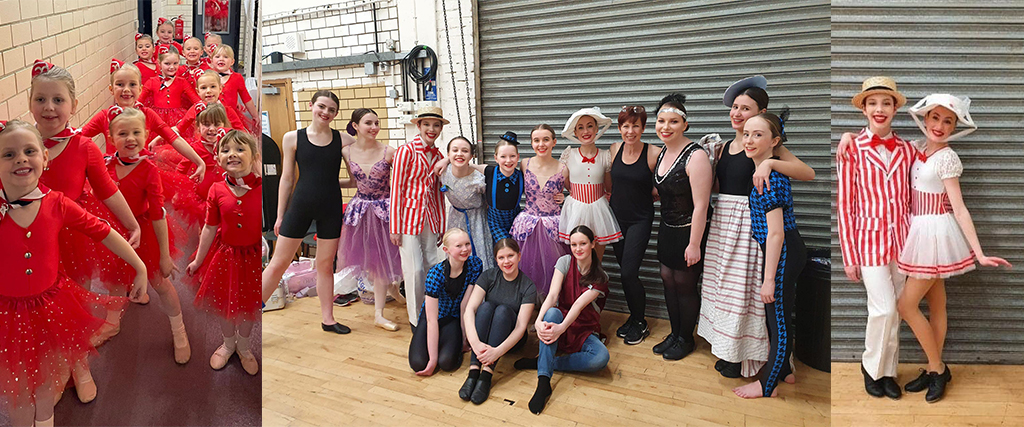 Wow!! Wow!! Wow!! We did it!!
March 2, 2022
Wow!! Wow!! Wow!! We did it!! What a fantastic day it was on Sunday for BSPA! Two fantastic shows from our students at the Gordon Craig Theatre and we couldn't be prouder of them.
The feedback from the parents, families, friends and audience members not involved with the school, has been incredible! We have been commended on the vast talent and high standard of our pupils and the professionalism of the production.