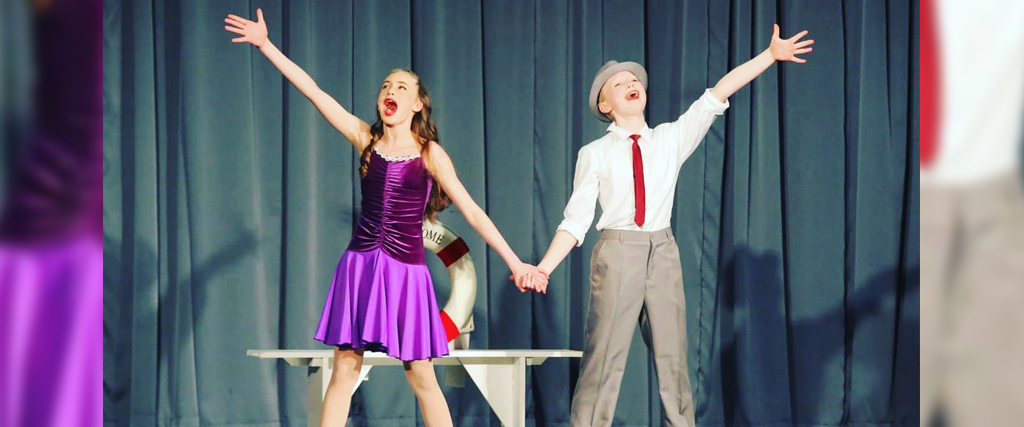 Royston Festival 2022
October 17, 2022
An amazing weekend of wonderful performances and medals won for our students entering Royston Festival this weekend. In all categories, students were either placed or given special mentions by adjudicator Jennifer Haley.
x 7

x 4

x 13
4th place x 4…..AND invitations to perform in the gala!
Well done BSPA! Keep up the great work!!