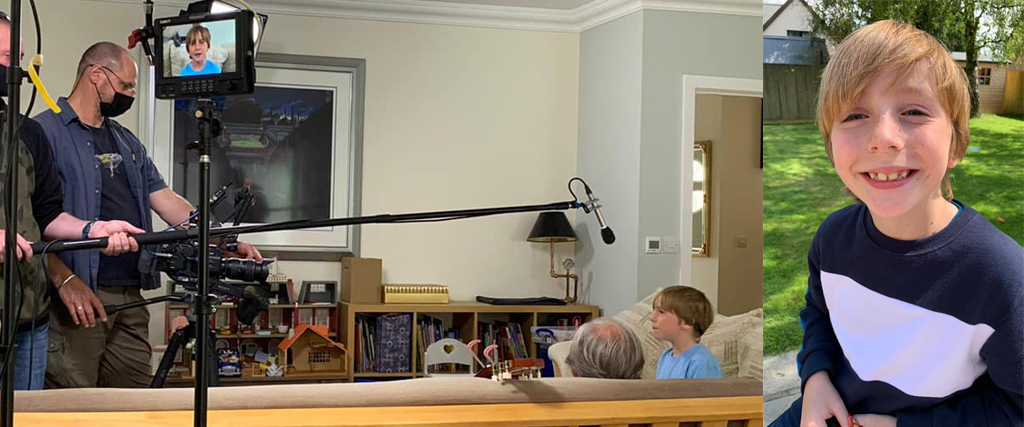 Double congratulations Daniel!
July 15, 2021
Double congratulations to student Daniel, who has been filming for an exciting professional project over the last two weeks. He has also successfully auditioned for a place in the Junior Royal Ballet Associate programme starting from September.
Well done Daniel.
We are very proud of you!