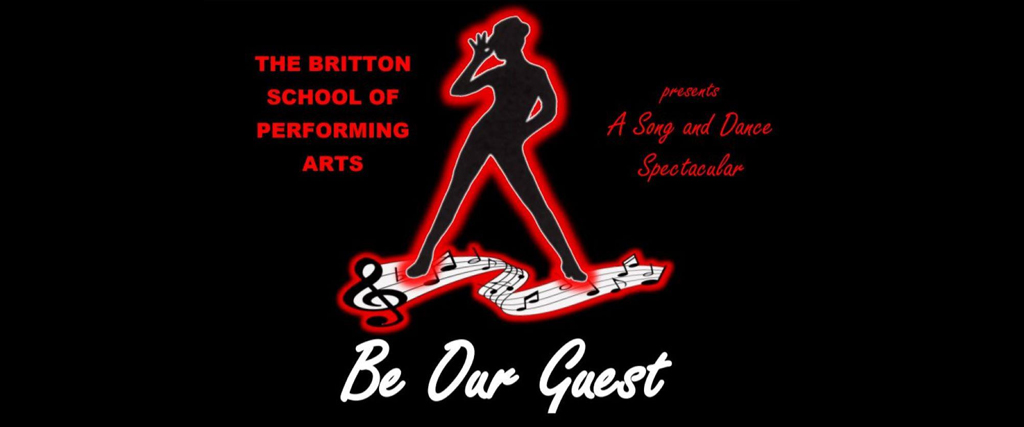 'BE OUR GUEST!' tickets are now on sale!
January 14, 2022
Tickets for our show 'BE OUR GUEST!' are now on sale!
We have 2 performances on Sunday 27th February; 1.30pm and 6.00pm. Our students have worked SO hard to prepare and we want to give them the audience they deserve – it's been a long time coming!
The show will include many genres of dance and popular Musical Theatre songs for all to enjoy. The students are so excited to perform after our last show in 2020 was cancelled due to the pandemic. So please 'Be Our Guest', relax, pull up a chair and enjoy this fabulous evening of entertainment performed by a cast aged from 4 years to Adult!
To book, please go to www.gordon-craig.co.uk or call the box office on 01438 363200.