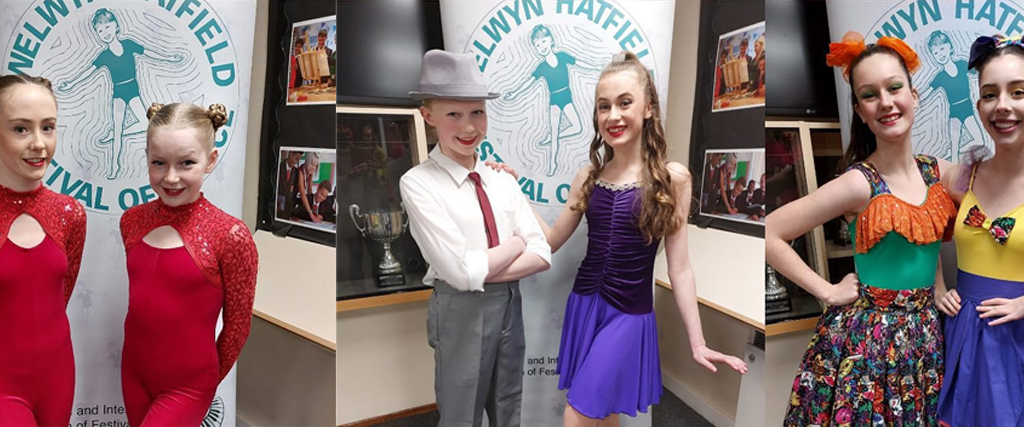 Welwyn Festival 2022
January 26, 2022
An amazing start to Welwyn Festival at the weekend! Out of 11 entries for BSPA over the two days, 10 placed and qualified for AED Regional Finals!
We achieved 4 x Gold medals, 2 x Silver medals and 3 x Bronze medals. Here's to the next three weekends of the festival. Thank you to the fabulous Nicky Lewis and her awesome team and adjudicator Geoff Lucas for his positive and invaluable feedback.
Another wonderful opportunity for our students and others to perform and display all their hard work and training.
A great day for sisters Amelia (11) and Daisy (6) – both received a Bronze medal in their categories at Welwyn Festival. Well done girls!