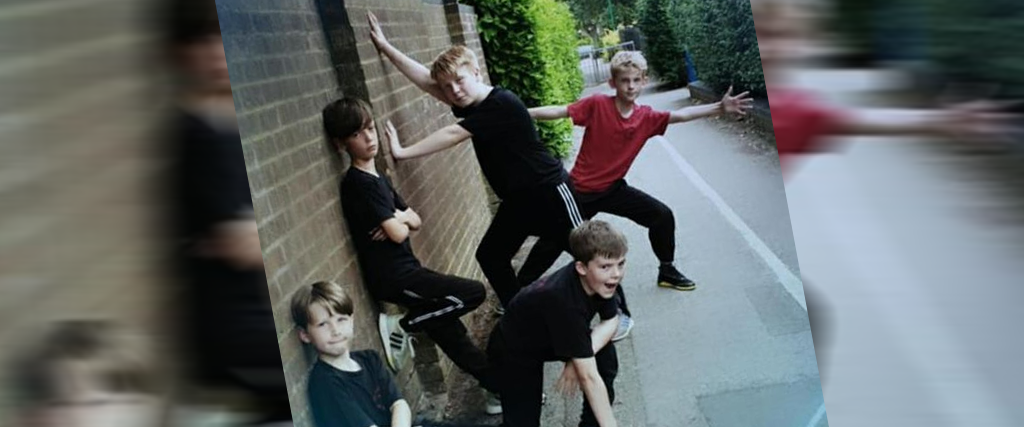 The BSPA 'Street Dudes'
June 15, 2021
The BSPA 'Street Dudes' from our 'Boys only Street Dance' class had great fun on a photo shoot! Don't forget that FREE trials are offered in all our dance classes, as well as our Musical Theatre and Drama classes.
We are now enrolling for September; to learn more or book a trial, comment below, email Principal Lynsey on info@brittonschool.co.uk or call 07973308741.
We can't wait to meet you!