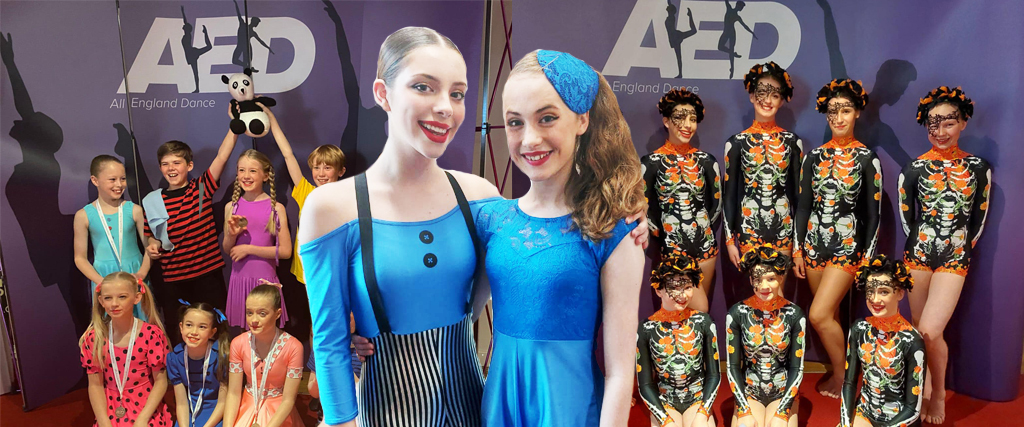 SO proud of our wonderful students!
June 6, 2022
Wow wow wow!!! 8 days of Regional Finals for London North at the Gordon Craig Theatre and we could not be prouder of our wonderful students! We have 12 entries going through to National Finals and 5 entries were awarded Honours medals. In 2019 we had 3 entries qualified for National Finals! Our pupils performed their hearts out in our 41 entries and we have had amazing feedback about our work which means such a lot!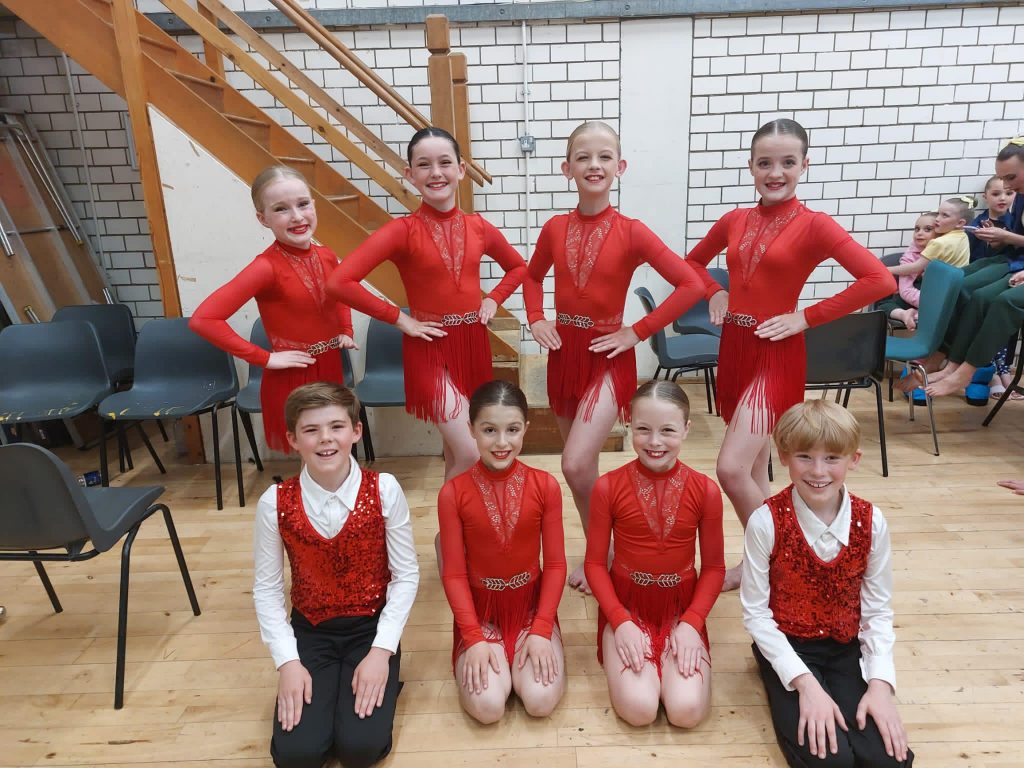 A huge thank you to two incredible ladies, Nicky Lewis and Carol Porter who ran the event so brilliantly and smoothly. Alison, Steve and everyone on the team and in the committee who are just awesome at what they do both backstage and front of house on the desk! You are all so supportive and encouraging!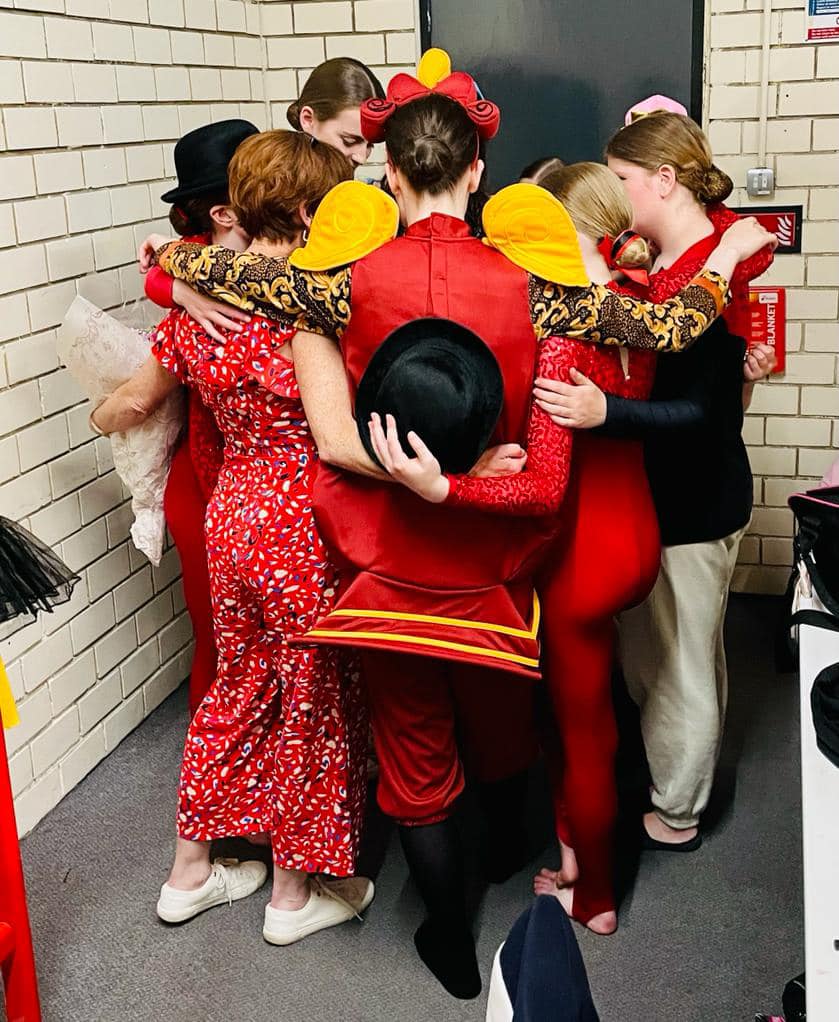 Our results are as follows. Medal or not, our pupils are all winners in our eyes!
Olivia Song and dance solo- 1st with honours and through to National finals

Amelia , Tom and Ollie song and dance trio- 1st with honours and through to National finals

Freya Character solo- 1st with honours and through to National finals

Ollie song and dance solo – 2nd with honours and through to National finals

Millie character solo- 2nd with honours and though to national finals

Violett song and dance solo- 2nd with honours and through to national finals

Freya Modern solo- 2nd with honours and through to national finals

Freya song and dance solo- 2nd with honours and through to national finals

Junior song and dance group- 3rd with honours and through to national finals

Inter song and dance group- 3rd with honours and through to national finals

Freya Ballet solo- 3rd with honours and through to national finals

Freya, Lucy, Erin and Emily song and dance quartet – 3rd with honours and through to national finals

Daniel song and dance solo- honours

Freya Contemporary solo- honours

Erin song and dance solo- honours

Freya, Lucy and Emily Modern trio- honours

Freya and Lucy Song and dance duet- honours