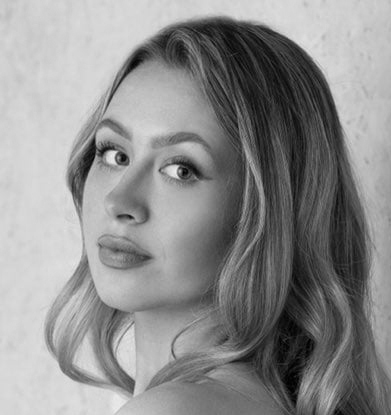 Elyse started freestyle disco dancing at 3 years old and did so for the next few years before realising there was so much more to dance and quickly adapted to ballet, modern and tap. After attending a number of different dance schools Elyse made the move to the Britton School of Performing Arts.
For 3 years Elyse was trained by Lynsey to fulfil her ambition of going to a dance and performing arts college. Whilst at the school Elyse competed in many competitions with many trophies to her name and even reached regional competitions. At 16, Elyse was awarded a place at Performers College to do a year's foundation course, following this she succeeded in getting a 3 year Trinity Diploma place at the well renowned Bird College.
Elyse completed her Diploma in July whilst also gaining her DDE Modern teaching qualification and is really looking forward to working with the students of BSPA.